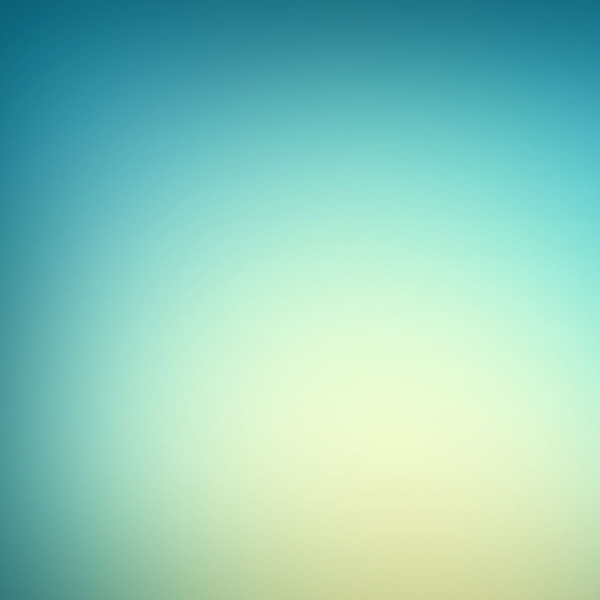 Peter Rodgers
03.11.18 17:57
Absolutely brilliant. The frames themselves are mini works of art.
Doug Freeman
01.11.18 16:17
Very nicely done!

MittelEuropa
30.10.18 12:51
Such a cool story concept 👍👌👍👌

Alex
29.10.18 18:02
Thank you. This one was entirely done in comic draw. It is indeed a very funny and pleasant way to draw comics.

Philip Lee
29.10.18 04:31
I like the way you make the panels dynamic and interesting.

Steve Bee
28.10.18 07:38
Really nice comic-book work. Great style .