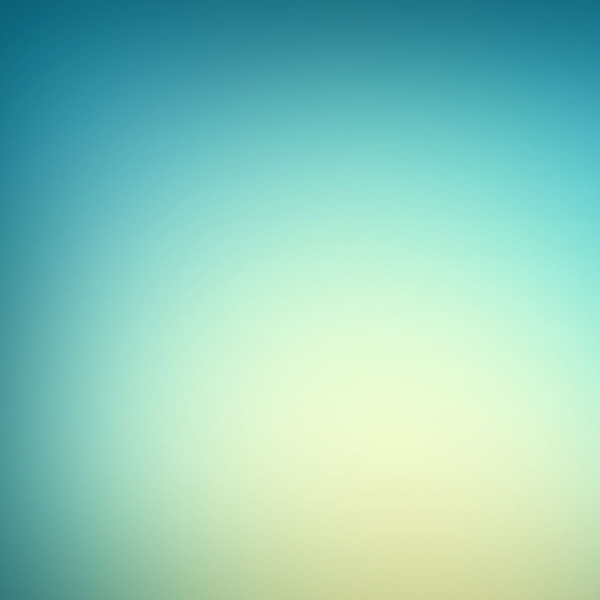 Alex
12.06.18 21:12
I am not convinced with the selling option they offer online Peter.
To answer Steve the drawing has been done in manga studio and I imported it in comic draw.
Comic draw is now the app i use.

Steve Bee
12.06.18 20:54
This is highly polished work. I really like it. It's good enough to have been published in Pilote in its heyday. If you haven't yet had it published then you should. I particularly like the colouring and overall feel of the book - excellent. Did you complete it all in the Comic Draw app?

Peter Rodgers
07.06.18 22:25
You should try selling it on Comixology submit.

Alex
07.06.18 22:09
Thank you that is very kind of you

Peter Rodgers
06.06.18 23:53
Wow. That's a very accomplished piece of art. So complex!
Doug Freeman
05.06.18 22:38
Nice work all the way through...love the front cover design.