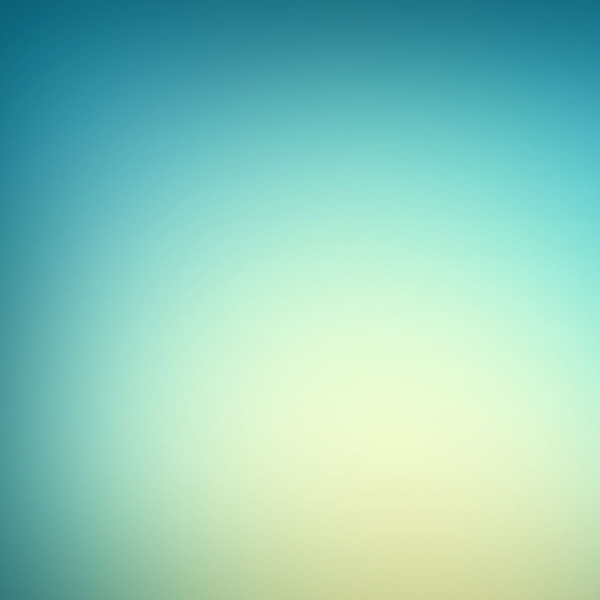 Sea Sick
05.11.18 12:15
Keep at it! You have great lines.

Peter Rodgers
03.11.18 18:01
They don't know what they're missing!

Alex
27.10.18 18:54
Couldn't find any job in the field! At all.
I am tired of all this, just want to have fun doing my stuff.
I work on donation, nobody give though ;-)
That's ok, that is life.
Thank you for your comment

Peter Rodgers
26.10.18 22:57
Very nice. I'm trying to market myself as an illustrator too. How do you go about it?